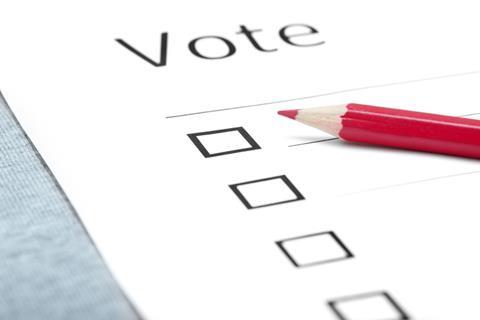 Have your say on the top product launch of the past year by voting in The Retailers' Favourite Product Launch.
The winning product will be decided by combining votes from our retail panel of experts and an online vote. Entries will be judged on impact of launch, retailer support, consumer engagement and sales success.
The six shortlisted products are:
Ribena Sparkling
AU Watermelon
Cadbury Orange Twirl
Fanta Blue
Gordon's 0.0%
Monster Nitro
Entries close 12 Auguest and the winner will be revealed at The Convenience Awards 2021 at The Londoner on 14 September. The Convenience Awards is brought to you by ConvenienceStore.co.uk, The Grocer and Lumina Intelligence. To book your place at this year's event, click here.