From Saturday (26 October), The Sun newspaper will remove plastic polybags from its TV Mag across its UK and Irish editions.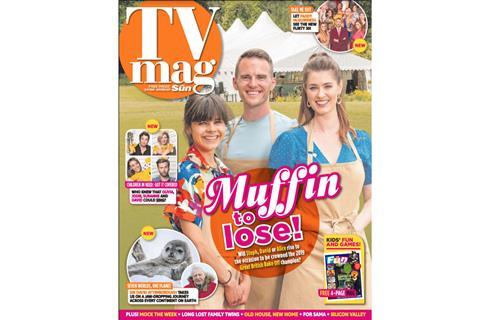 The announcement is expected to save 350 tonnes of single-use plastic per year from this weekend. The move follows The Times and The Sunday Times removing all single-use plastic outer polybags from its papers in June.
News UK retail director Neil Spencer commented: "This latest plastics move means News UK is now well on the way to removing 800 tonnes of plastic from the supply chain by 2020.
"We know readers and retailers have responded very positively to these changes on The Times and The Sunday Times and we are glad that The Sun is also now able to phase out its plastic inner polybagging."
Meanwhile, sister title The Sun on Sunday has outlined its plan to phase out single-use plastic wraps by the end of December 2019. The bags will be replaced from January 2020 by a compostable alternative (only when needed).
The Saturday and Sunday Times inner magazine polybags will also be replaced by paper-banding from early 2020. This change is set to finalise News UK's plastics pledge to remove all single-use plastic wraps from its titles and inner magazines by mid 2020.
Retailers will be paid the existing insert rate for all News UK publications, regardless of the amount of plastic materials used to wrap its newspapers and magazines.