This Saturday (February 24), The Sun newspaper is launching a 'Grand Selfie' promotion, giving retailers the opportunity to win a digital screen worth £2,000.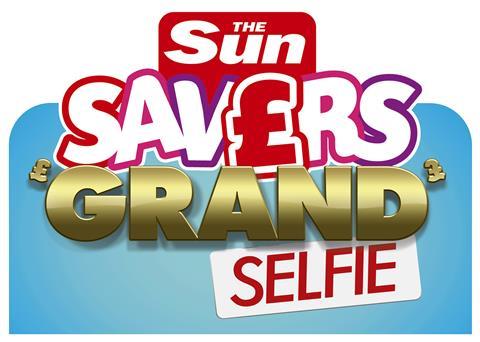 Every week for four weeks, shoppers will have the chance to win £1,000 by visiting one of 300 branded blue doors stationed at retailers across the UK. To enter, shoppers simply need to upload a selfie in front of the door to their social media accounts, using #SunSaversSelfie.
The retailer that has the most selfies taken in their store with win a digital screen. As well as the main prize of £1,000, five shoppers will also win £200 as a runners-up prize.
Kate Bird, cheif marketing officier for The Sun, said: "Our 'Grand Selfie' promotion is another fun way to drive print sales and incentivise customers to shop with and support our independent retailers."
The Sun Savers cash-back scheme has reached 500,000 members since its launch in June and has paid out more than £2million to readers. The latest initiative is focused on supporting retailers by driving print sales and footfall into stores, as well as driving social media engagement.