Energy drink brand Red Bull is bringing a new zero-sugar product to the market this month.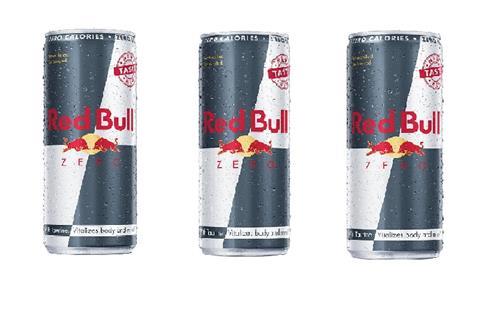 The new Red Bull Zero formula delivers a similar taste to the classic Red Bull Energy Drink, and different to the already available Sugarfree line. It contains no calories, giving consumers, "the choice to enjoy a zero-sugar product with a different taste than Red Bull Sugarfree."
Zero calorie variants are growing at 20.7% year on year displaying growing demand for zero-calorie options, Red Bull said.
The launch will be supported by in store and out of home activations driving awareness in the Zero category.
Each 250ml can will have an rrp of £1.29 and pricemarked packs will follow the April plain can launch in the summer.