Post Office Ltd, the UK's largest retail network, and Western Union, a leader in cross-border, cross-currency money movement, have launched a collaborative partnership to offer UK consumers and businesses expanded digital international payment services.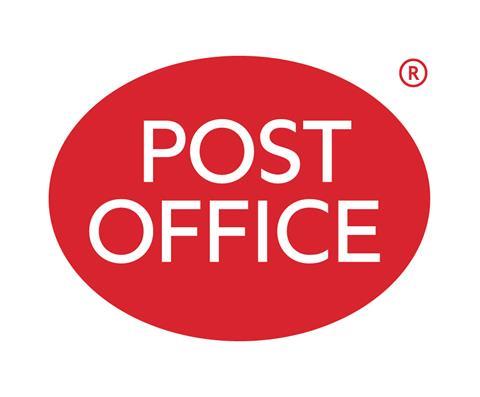 The Western Union cross-border money movement platform will power international money transfers and payments as an integrated service on the Post Office's digital channel.
Customers will be able to access international payment services via a Post Office and Western Union branded online portal and the experience will be modelled on Western Union's global online transaction websites.
Commenting on the partnership, Owen Woodley, ceo of financial services & telecoms at Post Office, said: "The launch of this service is great news for our customers, and demonstrates how we're committed to enhancing and expanding the services our customers can access through our digital channel.
"Working together with Western Union means we can offer customers the capability to transfer money online with ease – not just to bank accounts, but also to mobile wallets and retail Agent locations in more than 200 countries and territories. Alongside our existing branch services, this online alliance with Western Union significantly expands the convenient access to money transfer services that the Post Office is proud to offer."
Hikmet Ersek, president and ceo of Western Union, added: "Western Union's international reach and scale mean we're able to bring a new dimension to the Post Office's digital offering for individuals and businesses.
"This collaboration marks an expansion of our strategy to open our platform to new alliances and solve the complexities of cross-border, cross-currency transactions for companies. From settlement to regulatory compliance, we're uniquely positioned to help many companies meet customers wherever they are in the financial ecosystem."