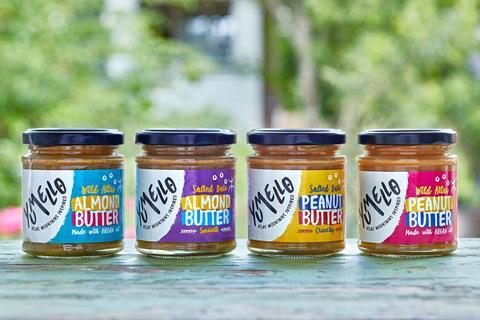 Bristol start-up Yumello is bringing four nut butters, made using the flavours of the Atlas Mountains in North Africa, to the UK.
The new range, which includes: salted date almond butter; salted date peanut butter; wild Atlas almond butter; and wild Atlas peanut butter made with Moroccan argan oil, each have an rrp of £2.85 - £4.95 per 170g jar.
The products are palm oil free, suitable for vegans and made with ingredents rich in essential fatty acids and vitamins.
The full Yumello range is available for conveneince stores to order from wholesalers: Tree of Life; and Diverse Fine Foods. The butters are also stocked in Eat 17 (Spar).