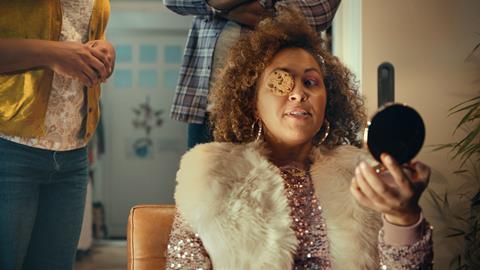 Maryland Cookies is bringing back its Keep it Kookie campaign for 2022.
Launched by Burton's Biscuit Co last year as part of a major brand repositioning, Keep it Kookie celebrates individuality, and the fact that Maryland is 'unashamedly different'.
The four-week £750,000 campaign leads with TV and is amplified with in-store and online activation. Launching on 19 April 2022, it is expected to reach 14.2 million consumers three times. The brand is also launching a Keep it Kookie microsite, where consumers will be encouraged to 'Share Your Kookie' and vote for their favourite kookie quirks.
The campaign coincides with the launch of a new pack design, created to modernise the brand and introduce Keep it Kookie onto packs. Maryland has also made its entire core cookies range under 100 calories per portion (two biscuits) with the brand's choc chip product now only 97 calories per serving.