New food to go brand Honest Crust has pledged to donate £50,000 to food charity Fareshare to help supply thousands of meals to vulnerable people in need.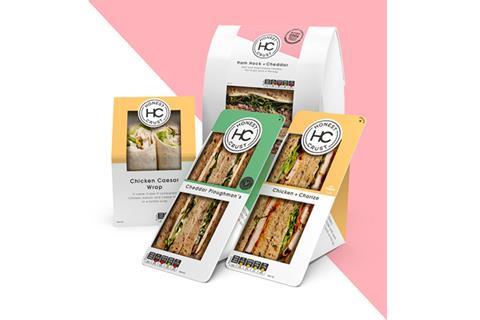 The partnership involves redistributing surplus food to charities supporting the homeless, elderly and people and families in food poverty, with Honest Crust owner and food manufacturer Samworth Brothers leading the initiative.
Commenting on the donation, Said Joanna Dyson, head of food at FareShare, said: "At Fareshare we provide a social solution to an environmental problem.
"Samworth Brothers partnered with Fareshare, committing to donate £50k in the first year and this donation will fund the redistribution of 200, 000 meals in our network. Throughout 2019 we look forward to further developing our relationship with Samworth Brothers."
Samworth Brothers makes more than 40 food to go products under its Honest Crust brand, including: sandwiches, wraps, salads, subs, toasties, rolls and pasta pots.
All sandwich skillets and wrap boxes used in the creation of the range are 100% recyclable and also contain zero plastic.
Said Alastair Johns, head of brand & category for Honest Crust, added: "We had a successful launch into a very competitive market and feel immensely proud."