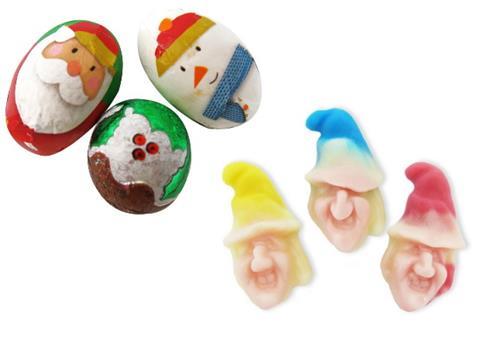 Specialist confectionery wholesaler Hancocks has revealed a 460-strong Christmas range, and a host of Halloween lines.
From Bonds Christmas Mallow Pops, to Vimto and American shaker cup favourites, the latest PEZ dispensers, plus hundreds of top branded Christmas lines, Hancocks' festive line-up features products from 30 suppliers from around the world.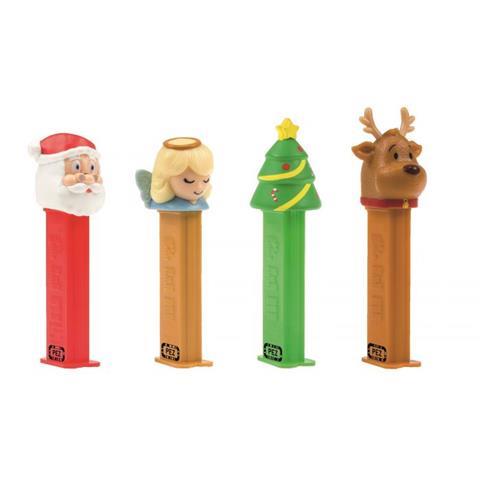 New for 2020 is Kingsway themed Pick & Mix featuring Elf Gummies and Fizzy Christmas Trees, a gifting range from Bonds of London and Crazy Candy Factory novelty gifting lines.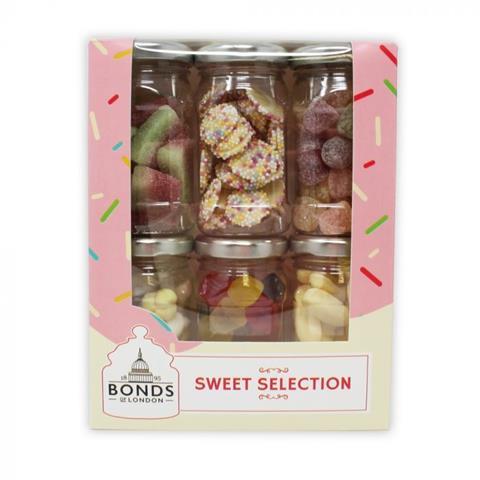 Other ranges include sharing bags and pouches, tree decorations, advent calendars and selection packs.
Meanwhile, for Halloween, Hancocks has new Bonds Mallow Skewers showcasing pumpkins, ghosts and witches, alongside new theatre boxes of Sneezies Fizzy Gummies from Crazy Candy Factory. There's also a spookily great selection of Halloween inspired pick & mix lines including: Witches Heads, Fizzy Fangs and Jelly Filled Skulls.
"Halloween might not quite be the same this year with less trick or treating and hygiene concerns at the front of everyone's minds," says marketing communication manager Chris Smith. "Therefore, this year's Halloween event will be more focussed in the family home with the opportunity to promote sharing confectionery lines. It's also predicted for home baking to continue its popularity following lockdown and could be an opportunity for businesses to promote pick and mix lines for toppings on spookily great desserts."
The ranges are available online at Hancocks.co.uk and in the group's 14 cash and carry stores nationwide.