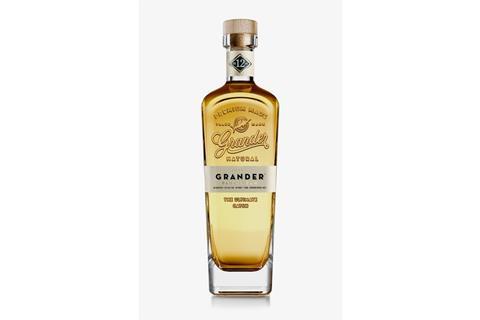 Gravity Drinks has announced the addition of two new bourbon-barrel aged rums to its range.
Grander 12-Year-Old (45% abv), a Panamanian rum with flavours of almond and nutmeg with a rrp of £42.95, and Grander 8-Year-Old (45% abv), a rum with notes of nutmeg, dried fruit and bourbon / sugar cane with a rrp of £38.95, will be available exclusively through distributor Gravity Drink.
Grander Rum creator, Dan DeHart, said: "Our rums are the product of one producer, from the sugar cane to bottling. We also do not use any colourings, flavourings or added sugars, allowing the natural quality and authenticity of these world-class spirits to shine through.
"The U.K. market is ripe for such well-crafted aged rums which sit comfortably next to the best whiskies. Many UK consumers tend to think of rums as overly sweetened or only meant for mixing, but Grander is ready to change this perception."
Gravity Drinks managing director, Matthew Maslin, added: "Ever since the gin renaissance, UK consumers have become far more concerned with the quality and craftsmanship of their spirits - especially the ingredients. Grander's all-natural aging process, commitment to purity and strict no-additive policy is exactly what UK consumers are looking for in a rum today."