Sussex-based spirits producer Foxhole Spirits has announced a new listing with Booker through the wholesaler's direct delivered range.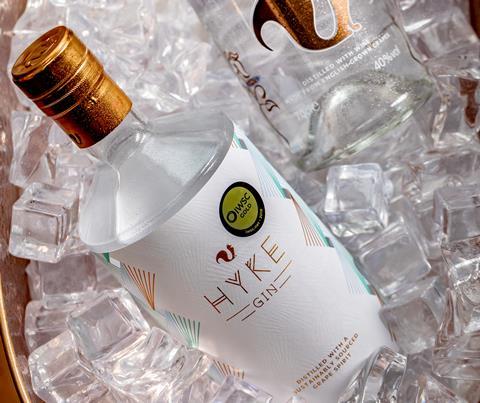 Foxhole Spirits' two products include Foxhole Gin and its recently-released Hyke Gin.
Founded in 2016 on Foxhole Lane in Sussex, Foxhole Spirits is committed to creating high-quality products by utilising surplus raw materials.
Hyke Gin is co-created with Richard Hochfeld Ltd, a UK fruit importer that uses fresh table grapes surplus to the requirements of the supermarket supply chain. Its distinctive character is said to come from the unique blend of botanicals inspired by the grapes' African and South American origins, including coriander, myrrh and rooibos.
Foxhole Spirits co-founder and md James Oag-Cooper said: "Since the launch of Hyke there has been increased interest and respect for what we do here at Foxhole Spirits; creating premium quality spirits with a focus on using otherwise unused resources and promoting sustainability and creativity within the drinks industry.
"We're delighted that with Booker we can make our delicious products more accessible, meeting the demand for unique spirits with a story to tell."