Diageo is launching a new super-premium Italian gin for its UK alcohol portfolio.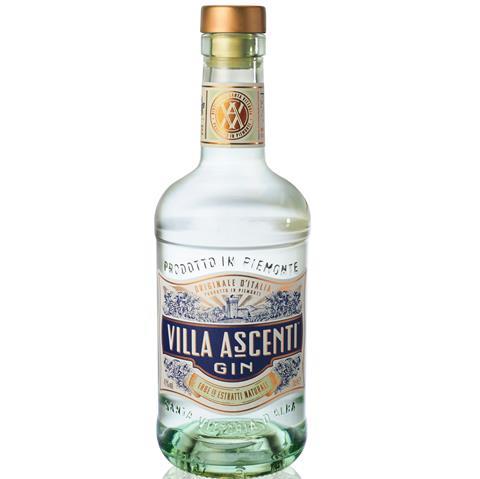 Villa Ascenti Gin (41% abv) uses locally grown ingredients from the foothills of Piemonte.
Diageo Reserve Europe general manager, Tanya Clarke, said: "Gin has been the runaway success story of the industry over the last decade and its growth trend shows no signs of slowing down. We are incredibly excited to launch Villa Ascenti Gin, which will join our luxury spirits portfolio, Diageo Reserve, and enable us to really strengthen our gin portfolio which includes world class gins Gordon's, Tanqueray, Tanqueray No. TEN and Jinzu."
Villa Ascenti Gin will be available across the off-trade from May, with an rrp of £35.