Tesco is set to launch a new discount chain to rival the discounters Aldi and Lidl with new sites expected to launch as early as September, according to reports.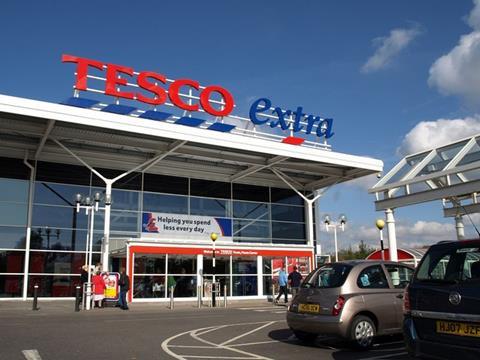 The retailer is advertising for staff to work at 'new retail format' sites in Immingham, Lincolnshire, and Chatteris, Cambridgeshire as well as in Wandsworth, south London.
Online job adverts for some of the sites said: "The new retail format will be operated separately from the core Tesco business and as such benefits offered will be different from those offered at Tesco."
There is speculation that the new chain could be called Jack's after a division of Tesco recently attempted to register the name as a retail trademark. It was reported in the Mail on Sunday over the weekend that up to 60 stores could be launched.
Tesco has also confirmed that a medium-sized Tesco Metro in St Helens, Merseyside, will re-open under a new name later this year.
When approached by C-Store for a comment, a Tesco spokeswoman said the company would not comment on the reports.