Retailers in England will have to pay an extra £137m in business rates from next April, according to calculations based on the latest monthly inflation rates.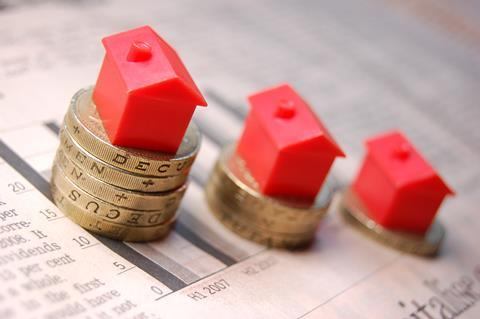 The Consumer Price Index (CPI) for September was 1.7%, equating to a £137m rise in rates for retailers and £536m for all sectors in England, according to the British Retail Consortium (BRC).
The BRC is urging the government to take action in the forthcoming Budget by scrapping the 'downwards transition', which takes £1.3bn from retailers and is mainly used to subsidise rates in other industries, and freeze the increase.
"Already, while retail accounts for 5% of the economy, it pays a massive 25% of all business rates. This £137m increase will reduce the ability of retailers to invest in their business, their staff and their shops," said BRC property advisor Dominic Curran.
"The Chancellor must take action on rates in the forthcoming Budget and scrap 'downwards transition'.
"Meanwhile, with the retail industry facing store closures and jobs losses, the government should freeze the impending business rates increase."
There will also be additional rises in business rates in the devolved nations beyond these figures, which were calculated by property consultancy The Altus Group.