Independent c-stores offering in-store coffee shops face a "very bright future" if they provide outstanding coffee and highly personalised service, new research suggests.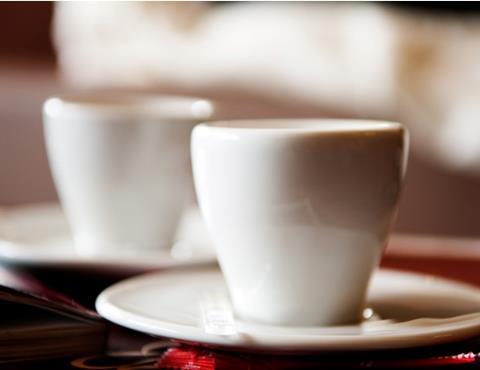 Allegra World Coffee Portal's latest report revealed that the value of independent UK coffee shops grew by 4% to approximately £2.4bn over the past 12 months.
The Rise of Independents UK 2019 report forecast that the segment would exceed 8,000 outlets by 2024, up from 7,022 at present.
Independent coffee shops face formidable challenges in the UK's toughening retail climate, with branded chains often competing on location, convenience and price, Allegra said.
However, independent sites distinguished by outstanding coffee, superb food and pitch-perfect service had the potential to usher in the next era of UK coffee excellence, it added.
Despite the challenging retail environment, 80% of independent coffee shop leaders surveyed by Allegra in March 2019 reported positive sales performance in the last 12 months, with a majority citing coffee and service quality as key success factors.
The research showed that more than 70% of independent café consumers surveyed purchase coffee to drink in-store compared to 56% of branded chain customers. In addition, 21% of consumers surveyed choose independent coffee shops based on service quality, compared to 16% at branded chains.
Allegra ceo and founder Jeffrey Young said: "There's no doubt independent coffee shops face an uphill struggle compared to scaled competitors, particularly in today's highly challenging retail environment.
"But those independent cafés defined by razor-sharp menu quality and seamless, highly personalised hospitality face a very bright future indeed. I'm highly excited to see what the innovation a new generation of independent businesses bring to the market over the next few years."