An axe-wielding gunman is being hunted by Greater Manchester Police following an armed robbery at a convenience store in Trafford.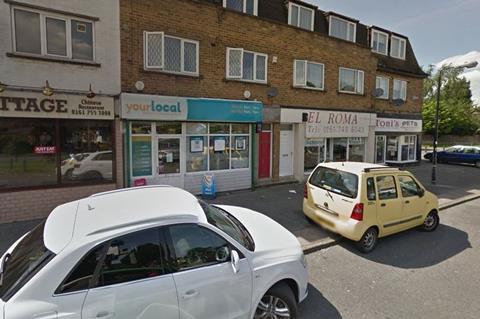 The incident happened at Your Local Partners Convenience Shop on Woodsend Road in Urmston, Trafford at around 8pm on 14 August.
According to police, a man armed with a hand gun and an axe entered the store threatened staff workers and demanding money from the till.
The offender escaped the scene with alcohol and tobacco. Nobody was injured, and no arrests have been made.
The incident followed a number of recent armed robberies across the UK, including an incident in the West Yorkshire in which a store worker was injured during an attempted armed robbery and two armed robberies at a McColl's store and Sainsbury's in Warington.
Anyone with information is asked to contact Greater Manchester Police on 101 or Crimestoppers anonymously on 0800 555 111.
C-store retailers recently appeared on the BBC's Victoria Derbyshire show to highlight their experiences of violence and abuse against store workers amid cross-industry calls for government action.