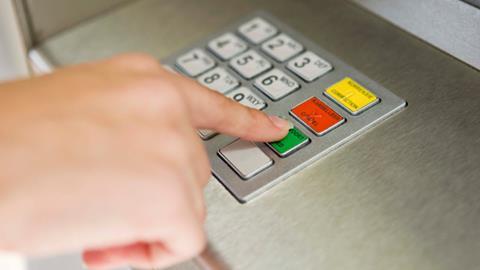 I've reported several times on the problem Jagjit Gakhal has had in getting Cardtronics to remove their Cashzone ATM from his store (Earls in Solihull) because it was holding up the sale of the business. He had been trying to get it removed since February. They did send a couple of lads in March who were unable to get it out and, in any case, had brought a too-small van.
In mid-July I recommended to Jagjit that he should seek free legal advice from the NFRN and threaten to sue Cardtronics through the small claims court.
He reported back at the end of August. The threat had done the trick. "This time the guys were working for Cashzone and knew exactly what they were doing. Sometimes they use contractors."
Apparently all they had to do was remove some wooden panels for access.
But Jagjit adds: "They are the most difficult people I have ever had to deal with."