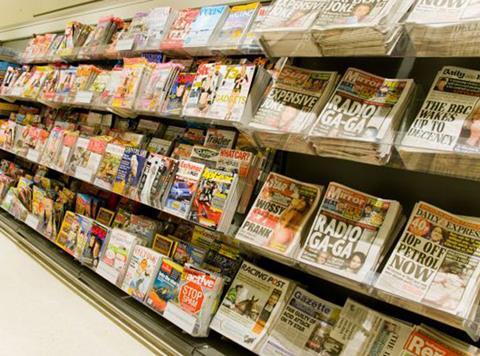 Kevin Nelson sent me an email saying: "I have been informed by my local news wholesaler that I'm returning too many newspapers and magazines and I'm now below the viable threshold to continue supplying me and they may have to stop my supply.
"Can they do this?"
He says that, since lockdown due to Covid 19, he has lost around 60% of his trade. Not only were newspapers down 60% but magazines were down 45/55% due to people working from home.
I do know that any supplier can stop supplying a customer if they want to. Just as you can ban any customer from your shop. I asked Kevin if he wanted to go through the official complaints process but he added that he had also lost money when Transport for London decided to give free bus rides. "I lost money on food to go due to schools and local offices closed due to lockdown and I lost daily sales because of lack of footfall passing the shop. I'm selling the shop as I have had a very good offer from a multiple chain and they will add news rounds."
So it was a rhetorical question after all. The news wholesaler will not cut supplies to a chain.
Have you experienced this? Call Jac on 020 8502 9775 or email: jac@roper-biz.co.uk.