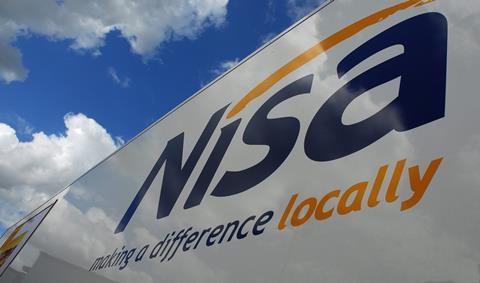 Not for the first time Shushil Patel protests about Nisa's dumpbin allocations to his store in Orpington, Kent.
He writes: "Very disappointed at Nisa still trying to roll out mandatory same slow, expensive products. Please find out who is in charge, their criteria on choosing allocations and how much the product company is paying Nisa to force feed retailers (because something is not right here).
"Ps it would be interesting to know what they've got on future allocations – Coke Energy no doubt next!"
He included a couple of examples such as McVities Jaffa Cake Bar with a price tag of £1.49 as a compulsory presell item. "Everybody knows they are a £1 item!," he yells.
I put this to Nisa and a spokesperson responded: "Allocations are reviewed cross-functionally, prior to being confirmed to partners, which involves a thorough vetting process by senior representatives from trading support, operations, marketing and retail team colleagues.
'The allocations process is designed to optimise profitable sales for partners on Impulse products and lines featured in Nisa press advertisements, whist also enabling retailers to introduce NPD to their customers as soon as possible.
"Allocations form part of our retailers' rebate proposition and so partners are encouraged to take small allocations to entitle them to the rebate rewards, but can be opted out of should the retailer wish."
If you've got a retail problem, call Jac on 020 8502 9775 or email: jac@roper-biz.co.uk.