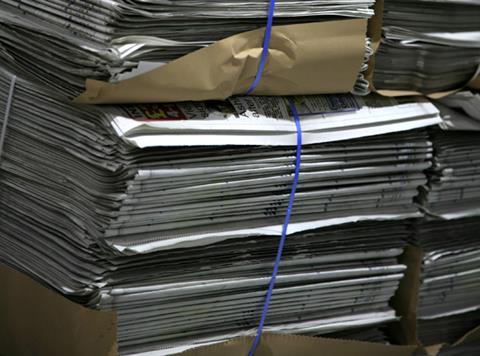 Not for the first time Haresh (Harry) Karia has had a go at Smiths News. He wrote from his Best One in Harefield, Uxbridge, Middlesex: "Something to make u chuckle. Ordered some tote box seals – ordered 1 – hoping they'd send 1 pack of 100. They sent one single seal. I was wetting myself when I saw it.
"The height of intelligence we get from Smiths News – what hope is there for them to resolve any credit issues? Really lost for words here.
"If there is an award called 'THE Most Inane Company in the Galaxy', I'd be the first to nominate these jokers!"
The last time Harry got in touch over the wholesaler it was to have a right old go at their use of a call centre in Pune. On that occasion he was unable to make a claim because the app 'SNapp' wouldn't allow it. His phone calls were not being answered and nor were his emails. He was shocked that all three courses of action failed.
He accused them of being zombies and, by making life as difficult as possible for customers, simply making more "unscrupulous money" for SN.

Jac Roper is editor for Convenience Store's Dear Jac column. If you've got a retail problem, call Jac on 020 8502 9775 or email: jac@roper-biz.co.uk.