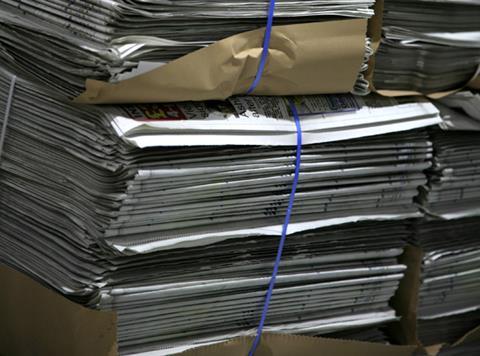 The relationship between Snutch News in Leicester and wholesaler Smiths News appears to be badly breaking down.
Late last year Subhash Varambhia wrote that, since September, Smiths' local depot had a new night manager who changed the news packing process which resulted in inaccurate supplies on a regular basis. He says: "Not a big deal. I am a dedicated home news delivery (HND) retailer for the last 33 years and I have a good relationship with the team. I am only a five minutes drive from the depot. I have no issue with fetching the shortfall to keep up with my HND."
But on his last trip, at 4.45am, he ran into the new manager who ordered him out (Covid!). Subhash insisted on getting his supplies and suggested leaving the bundle by the door (distancing). The manager relented.
But it got referred upstairs to the area manager then escalated to the regional manager. "I stand accused of being hostile (at age 70) and abusive."
He has now been banned from visiting the depot which he says impacts on his HND and has been threatened with supplies being stopped. Finally a security guard was employed. He asks: "What in an all male (20 staff) depot?"
There was an attempt at arbitration but this broke down badly. By early February it was clear that this is going to take more than a few words to heal the rift.