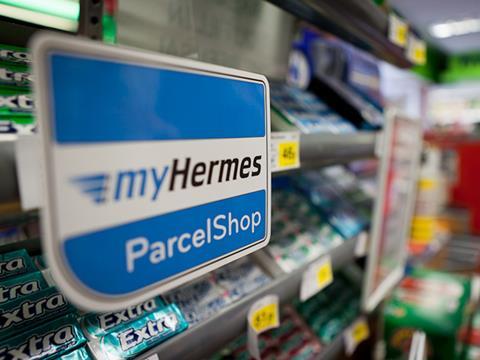 Sarj Patel, who runs Pasture Lane Stores in Sutton Bonington, Notts, said he had 160 parcels in his store awaiting collection. It's a newsagency and not very big. He had repeatedly rung Hermes but no luck. Customers were getting ratty – some of them had parcels to return which were under a time limit (unwanted Christmas presents for example). He also said that he knew of another retailer about 10 minutes away who had had no problems.
He had been a Hermes customer for 5-6 years and hadn't had this problem previously.
I contacted Hermes' PR team and they replied: "We have identified an issue with collections from this store which has now been resolved and the outstanding parcels have been collected. A member of our team has been in touch with Mr Patel to explain and apologise for any inconvenience caused."
I checked back with Sarj to make sure the parcels had been picked up and he said they had but he was worried it was a one-off because when he asked the driver if he was now on his route the driver said not as far as he knew! And by then Sarj already had 60-odd parcels accumulating.
However, a few days later he was back to regular pick-ups.

Jac Roper is editor for Convenience Store's Dear Jac column. If you've got a retail problem, call Jac on 020 8502 9775 or email: jac@roper-biz.co.uk.