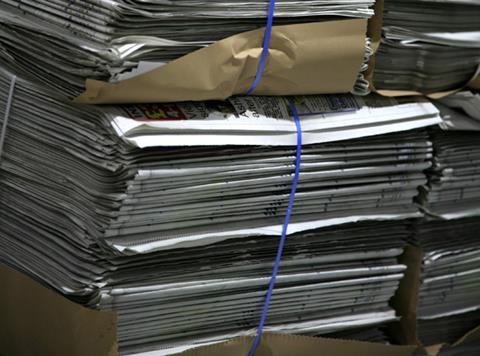 Gurdev Singh was on the phone from Linskill Store in Newcastle about Smiths News. He said he was stopping the supply of newspapers "due to the persistent and lack of customer service when it came to the delivery of products to the shop".
In his letter to Smiths he added: "Time and time again delivery was late, leaving my customers empty handed and disappointed. This has led to a loss of business over the years, ultimately culminating in me stopping the supply of papers with your company."
Smiths wanted to charge him a £30 + Vat administration fee to close the account.
He wrote to them again: "With regards to the administration fees of £30 I would like to dispute this. I am stopping supply of newspapers in the shop. I am not happy to pay £30 and in fact I should be receiving compensation.
"In addition despite you knowing from the 13th September that we are stopping the supply of papers we still received delivery of newspapers this morning!"
I referred Gurdev to Linda Windsor who handles the official complaints process on behalf of the Press Distribution Forum and deliveries eventually stopped (after Smiths had continued charging him to the tune of £299.50).

Jac Roper is editor for Convenience Store's Dear Jac column. If you've got a retail problem, call Jac on 020 8502 9775 or email: jac@roper-biz.co.uk.