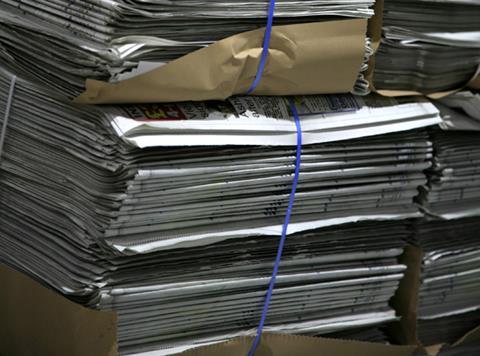 The complaints about news wholesalers continue to roll in. Mukesh Patel, who runs Gilbert Confectioners in London's St John's Wood, said he was owed £70 by News UK for Sunday Times vouchers but they told him it is handled by a voucher redemption company. They wouldn't tell him who the company was.
He added that he had often been missing the odd one or two vouchers in the past but it was never enough to make a fuss about. Obviously £70 is more than a couple of quid.
As usual I referred Mukesh to Linda Windsor who, on behalf of the Press Distribution Forum, guides retailers through the official complaints process.
She subsequently emailed me: "Just to keep you updated in that Mr Patel completed an online complaint to News UK after I spoke with him. I chased News UK on 7th May to see if the issue had been resolved.
"They emailed me yesterday to say that Mr Patel has been credited for the discrepancy and this will appear on this week's invoice. A good outcome."
Indeed. Linda usually scores.
The next one I lobbed at her came from Ron Letcher who runs four Londis stores in the Redruth area of Cornwall. He asked me on FaceBook whether anyone else was having trouble getting credits out of Smiths News. Erm, yes, is the short answer.
Ron is finding that his returns of papers and magazines were not getting their full credits and that it was a daily occurrence.
Someone else on the same site suggested that Smiths had made things more difficult requiring the depot team to check first and inform retailers the next day.
Hopefully Linda will be able to sort it out.


Jac Roper is editor for Convenience Store's Dear Jac column. If you've got a retail problem, call Jac on 020 8502 9775 or email: jac@roper-biz.co.uk.