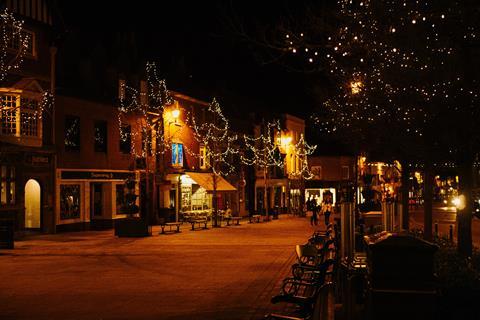 Regular correspondent Shushil Patel (Nisa, Orpington) writes: "Please tell me why is it cheaper for me to purchase Xmas confectionery, major branded spirits and beers, toiletries etc from my high street major supermarket than from my symbol group retailer? (eg tins of Celebrations cost £4.80. Yet high street offers are 2 for £7. 1 litre spirits available at £15. Our cost £18.50. Advent calendars selling for £1. Our cost £1.50."
I put this to Nisa followed by a reminder but I haven't had a response.
While he was at it, Shushil also had a go on Nisa 'upsells'. "Please find out who is in charge of so called upselling which means a compulsory purchase/allocation to all Nisa members. Because at the end of the day I have to put such products on my compulsory purchased upsells stand."
And he wrote to Nisa on the subject: "Please speak to fellow retailers on the Nisa board when making choices of what compulsory items/stock should be used on these promotions, as to ideas of things to promote because you are still choosing very SLOW sub standard items from the past, Coke Energy, Purdey's to present Turkish Delights Lemon 3 pack costing £23.25 (come on please!)."
Meanwhile over on the Booker symbols website, a Premier retailer posted: "I'm sorry Booker's but I think it's time I left Premier. When Tesco merged I was told by Charles Wilson that savings because of buying power would be passed on to us. That was several years ago. I took some photos from my local Tesco's five minutes ago. The price the consumer is paying at Tesco's is better than the price we pay from branch."
The photos show Bell's 1 litre £16, Gordon's London Dry/Captain Morgan Spiced Gold £17 and Baileys £15 (Clubcard price £12).
One inevitable response was to buy from Tesco's direct. Didn't go down well.