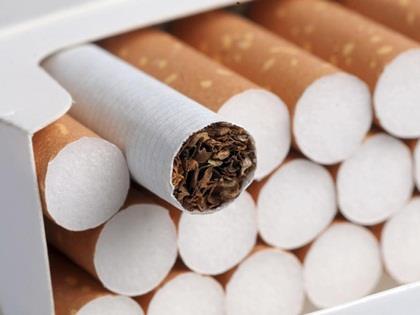 Jag Patel, who runs Rodley Stores in Leeds, rang up to say that BAT owes him three years' worth of rewards totalling £2,400. The reps regularly visit and say they will sort it out 'post pandemic' but it remains unpaid. The reps say he isn't the only one waiting.
What annoys him even more is that BAT launched a new scheme in August whereby he is supposed to reduce the price of all Pall Mall packs by 60p a packet which will be refunded. He doesn't believe it will be.
I contacted BAT and got the following response: "At BAT we pride ourselves on our strong relationship with our retail partners, which is why our new MyBAT rewards system was launched earlier this year.
"On the rare occasions we get negative feedback we act rapidly. We are in touch with the retailer in question to ensure we're all on the same page and that he receives every benefit he is entitled to. We hope to resolve this quickly."
When I checked back with the retailer he said that, although he had had another visit, it didn't add up to much. He says: "They came about 10 days ago and said again that they would sort it out but they haven't. There's no point just talking, it needs action. They haven't put any money in my account."
Once again I went back to the person who had supplied the original response some three weeks earlier but, although they read my email, this time there was no reply.