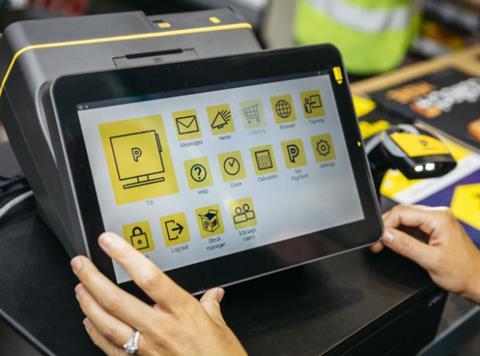 Gurj Singh, Kandola Stores, had a beef with PayPoint that rumbled on for quite a while.
He originally wrote to me: "I am in the process of selling my store, I provided PayPoint with a provisional date [for disconnection] and asked them to await confirmation."
But PayPoint went ahead on the provisional date and disabled the terminal without any comunication. The sale was delayed so Gurj was left in the lurch in two directions.
He added: "The EFT system was disabled the following day for around 28 hours; this resulted in a loss of shop, lottery and PayPoint sales."
He says he phoned PP's offices a number of times and was made to feel foolish after being told several times that he had requested the termination on that date, which of course, he had not.
"At no point did anyone call me to try to fix the problem, I made all the phone calls, despite call backs being promised there was NO sense of urgency. Yet if a retailer misses a direct debit (not that I have) there are penalties and all sorts of other hoops to go through."
He wrote back to PP: "I have had a number of verbal and email apologies which have not helped one bit. If you want to make an apology for your error, I would like you to refund the last six months terminal rental charges to offset a small part of the £1,500 to £2,000 I lost in sales due to the terminal being incorrectly disabled."
I didn't fancy his chances on the compensation front but I approached PayPoint and a spokesperson commented: "Mr Singh wrote to PayPoint to request the cancellation of his services and provided a provisional date. After no further correspondence from Mr Singh, and despite PayPoint's attempt to contact him, PayPoint services were briefly disconnected on the date requested. As soon as Mr Singh informed us that the cancellation was no longer necessary, PayPoint services were reconnected. PayPoint apologises again to Mr Singh for any inconvenience."
If you've got a retail problem, call Jac on 020 8502 9775 or email: jac@roper-biz.co.uk.