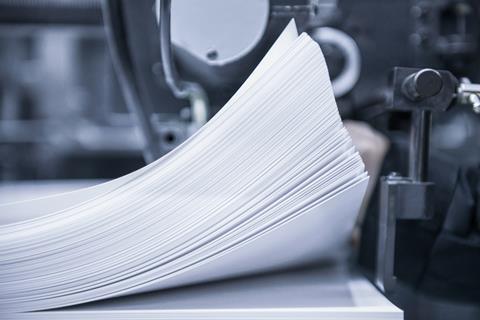 I received a call to my retailer helpline from Arif Ahmed, who runs Ahmed's Newsagent in Coventry. He says that he signed up to host the printing app Printt last September but the self-service machine, though delivered, was never installed. He says he has had customers coming into the store expecting to be able to use the machine because they had seen his location on Printt's website and because he couldn't offer the service he says that he had suffered abuse.
When he complained to the company they told him to get a local engineer. He couldn't do this. Then they said there was no wifi card which was why it wouldn't work.
By the time Arif got in touch with me Printt had agreed to remove the printer and had already taken his location off of its website.
However Arif thought he should be compensated for the space that the machine has taken up for the past seven months, the loss of sales and the abuse. He said that he thought £100 would be fair compensation.
I put this to the company and very shortly afterwards Arif told me, £100 had been deposited into his account. Fair dues.

Jac Roper is editor for Convenience Store's Dear Jac column. If you've got a retail problem, call Jac on 020 8502 9775 or email: jac@roper-biz.co.uk.