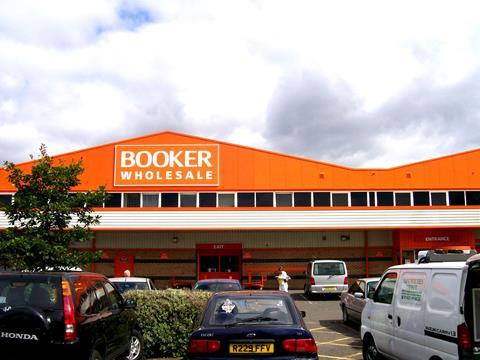 Bhavin Patel, of Tylers Green Stores, North Weald, Essex copied me in on an email he sent to Booker with the subject line: Repeated overcharging of the Shop Locally promotions by my local Booker Wholesale depot.
(I could tell he was riled because said subject line was all in capital letters.) He included a scan of the promotions with a selling out period from 1st December to 4th January.
He addressed the letter to the brand director of Shop Locally "to kindly enquire as to why Booker Wholesale are not honouring the prices that are published within the Shop Locally promotional booklets for their customers who fall within the Shop Locally criteria as I do"?
Then he added: "If I were to inform you that, since being enrolled within the Shop Locally programme by a senior member of your company personnel no less, I estimate that I alone have been overcharged repeatedly by the sum of around £150 as it appears to me that the local branches IT systems are not being updated when the promotions come into effect? Rightly so, I should be requesting that that these monies be reimbursed back to me by your company as I am of the opinion that we members are clearly being deceived here, are we not?"
As always, Bhavin is politeness personified.
He concludes: "You might well argue the fact that these are 'petty' sums of monies, but for retailers such as myself who operate on wafer thin margins in order to (1) compete with the supermarkets and (2) in order to survive during these extremely difficult and challenging times, rest assured it matters the utmost; after all it is the pennies which make up the pounds as the saying goes."
I contacted Booker over the matter but all I got was the customary: "We do not discuss individual customers, however will pick up with the customer directly."