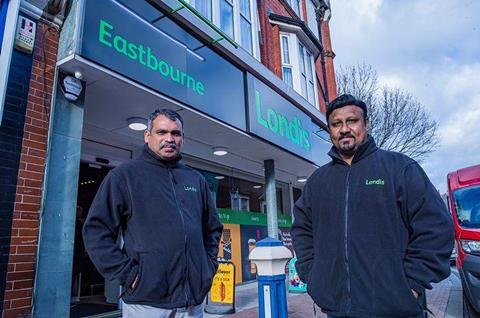 The pandemic has had quite the impact on the retail sector, damaging the high street and forcing many online. However convenience has seen the benefits thanks to people not wanting to shop in big stores.
This shift in shopper habits led to massive sales growth, with Christie & Co recently reporting a 40% increase in turnover for stores during the pandemic. This increased level of sales attracted the interest of those working in other sectors and looking for a change.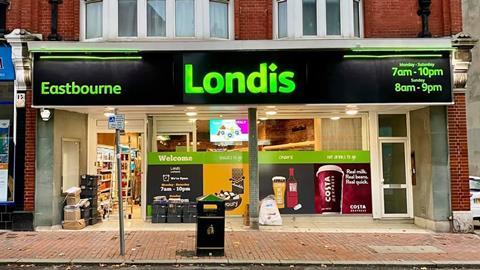 Shaji Mathew of Londis Eastbourne in East Sussex is one of those who are new to the sector. Undertaking a store opening can be daunting for even experienced retailers during normal times, never mind being new to the industry and in the middle of a global pandemic but he and his team tackled it head-on.
Shaji took some time out of his busy schedule to explain why he entered the market at such a turbulent time.
No stranger to the business world, Shaji has a background in supplying surgical and medical instruments in India but in the UK he owns a recruitment agency. "At the beginning of 2020 was when I started thinking about it.
"We opened 16 November 2020. Covid-19 was probably the main reason behind me opening a convenience store. People are avoiding the big supermarkets that are busy and want to feel comfortable when shopping so I felt that was a good opportunity.
"Having the chance to serve your community is another reason for me opening the store, I think that's very important."
Covid-19 delays
The site was previously a Spar that closed down in 2017. Shaji explains that the biggest challenge was delays due to Covid-19, particularly in getting the equipment into the store. "Nothing arrived on time but we managed to get it open for November. We were planning to open in August but due to the delays it didn't open until November so we missed a lot of the summer."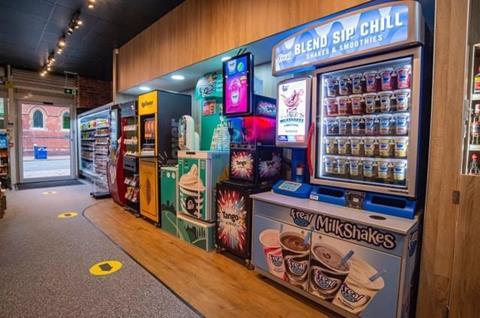 The store has 11 staff members to cater for an 1,800sq ft shop floor, with a main focus on food to go. It boasts most of the main food to go brand names including F'real, Costa, Tango Ice Blast, Rollover and Fwip.
"The store is very close to the town centre and it's on the only route to the seaside so there's a lot of on-the-go traffic which is why we focused on having a food to go business."
This footfall was a key attraction for Shaji but due to lockdown restrictions, he doesn't feel the store has hit full speed yet.
"The food to go customers haven't totally come back yet and the train station which is very close to the store is still quiet. I think when that returns to normal, footfall will grow.
"I think we've only scratched the surface for the number of customers in the store. I'm focusing on all types of customers - big basket shoppers and food to go shoppers. "Financially, I'm looking to double or triple turnover which is possible. At the moment it's between £12,000-£14,000 but we can grow that."
When designing the site, Shaji and his team wanted to give it a vibrant feel that also reduces upkeep. "We've purposefully made the store look like a coffee shop so it doesn't quite feel like a convenience store. It's a wooden and brick effect that will last years."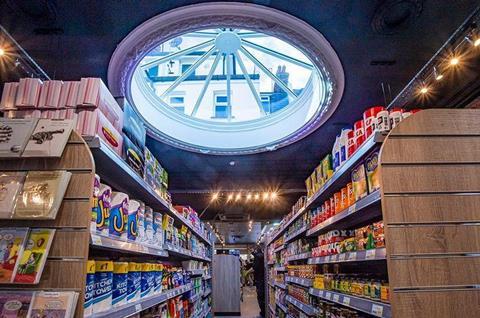 Meals for tonight
Despite it's strong food to go focus, it doesn't overlook grocery. Half of the chillers has meals for tonight because he feels people don't want to go to the larger stores. He also works with local suppliers to offer that point of difference to the multiple stores.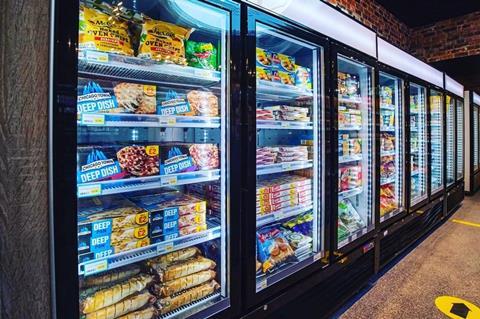 So why did Shaji pick Londis over the other groups available to him? "I investigated the sector and lot and came to the conclusion that I wanted a medium tier range and that fit with Londis. I also have some retailer friends who are with Londis and they don't have many problems. They're good support for me as well."
He believes he offers a point of difference to the nearby Tesco. "They just serve the customers but don't engage with them, particularly elderly ones while we go above and beyond. I think people prefer a convenience store like ours over a Tesco as it has more of a community focus."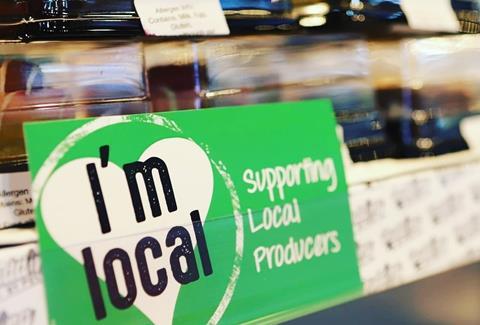 Have you opened or refitted your store in 2020? Then you could enter the New Store/Refit Category at The Convenience Awards, brought to you by ConvenienceStore.co.uk, The Grocer and Lumina Intelligence. Deadline is 12 April and retailers can enter here.