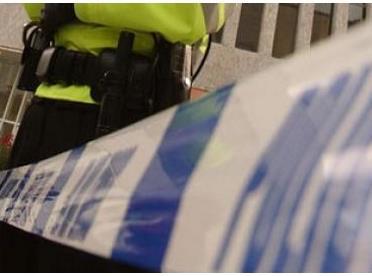 Two men have pleaded not guilty to carrying out axe-wielding attacks at a Costcutter store and two petrol stations in Chatteris and March, Cambridgeshire, in January.
The incidents happened at the Costcutter store on St Peters Road in the town of March at around 8.54pm on 25 January, before two further attempted robberies at the Robin Hood Service Station on Wimblington Road and Applegreen Petrogas on West Park Street, Chatteris, at 8.58pm and 9.18pm respectively.
Michael Esaw, 31, and Craig Downer, 28, were both charged with three counts of attempted armed robbery last month, but pleaded not guilty all charges at Peterborough Crown Court.
The pair were remanded and a trial date was set for 3 June.
A number of armed robberies at UK convenience stores have occurred in recent weeks.