Three men have been arrested in connection with a knife-wielding armed robbery at a convenience store in Nottinghamshire following a media appeal.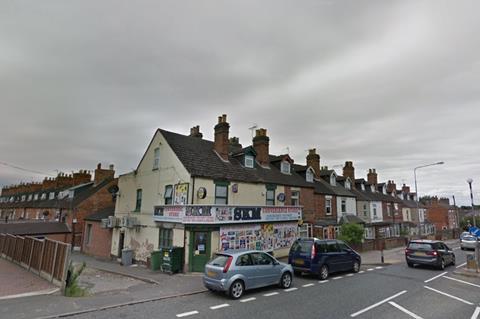 The incident happened at SKM Convenience Store on Beacon Hill Road in the town of Newark at 8:49pm on 27 April.
According to Nottinghamshire Police, three men, aged 19, 21 and 23, were last week arrested on suspicion of robbery and have since been released on police bail pending further enquiries.
Three masked men carrying knives entered the store demanding money, but left empty handed after being confronted by a store worker.
Nothing was taken during the incident and no injuries were sustained.
The arrests followed a number of recent armed robberies across the UK, including an incident in the West Midlands in which a female convenience store worker was attacked by masked men armed with baseball bats and an armed robbery at a convenience store in West Yorkshire.
Police have asked anyone with information to contact them on 101 or call Crimestoppers anonymously on 0880 555111.