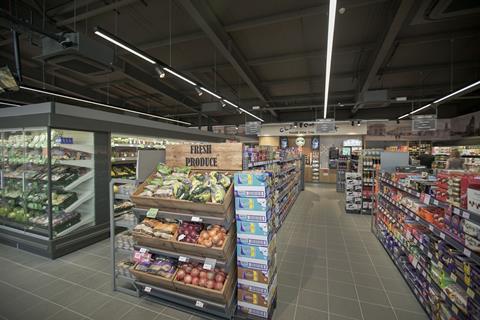 Formerly a derelict garage forecourt, the site on Wentworth Street has been transformed into a modern 3,000sq ft convenience store, featuring an array of fresh and chilled produce.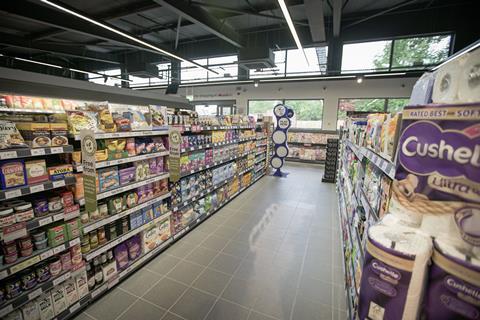 Spar Wakefield has created 24 jobs in the area and is James Hall & Co Ltd's 150th company-owned Spar store.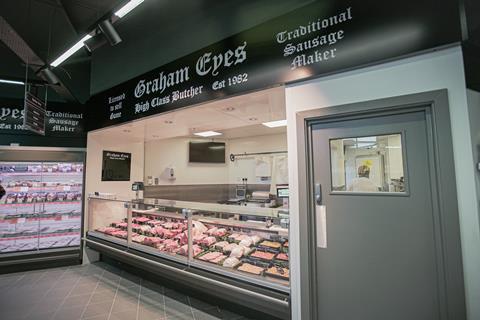 Fresh meat is expertly prepared at the Graham Eyes butchery counter, which is signposted using an old English font.
The store also has an ATM and 16 car parking spaces and is open between 7am and 10pm daily.
Hot food and food to go are a big focus, with Clayton Park Bakery products and a Cheeky Coffee Co. machine.
A Tango Ice machine and F'Real Smoothies and Milkshakes are also part of the mix.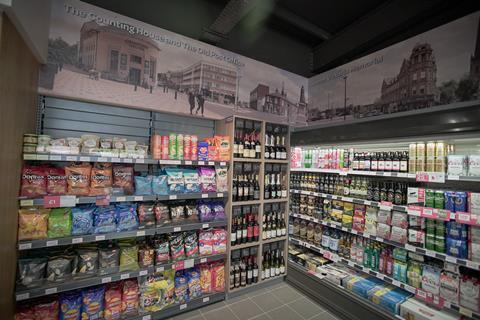 The store walls are decorated with photograpy of the local area, with images depicting the Queen Victoria memorial and The Counting House.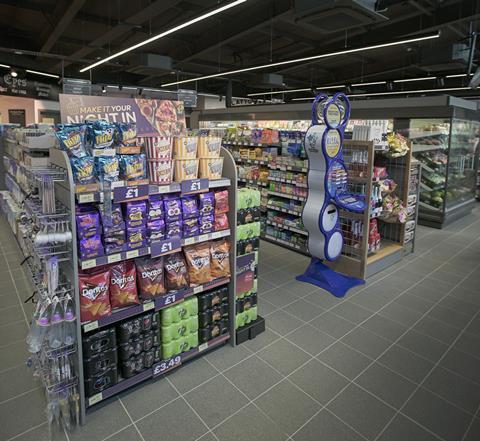 Fiona Drummond, company stores director at James Hall & Co. Ltd, said: "We're thrilled with the finish of our new Wakefield Spar store in what is an exciting milestone opening for the company.
"It's smart, spacious, well-lit and has completely changed the environment in the Wentworth Street area of the town, bringing with it a number of employment opportunities for local people.
"It offers the community in Wakefield a brilliant range of services and products at competitive prices too, and we have been overwhelmed by the lovely comments we have received from customers since we opened our doors.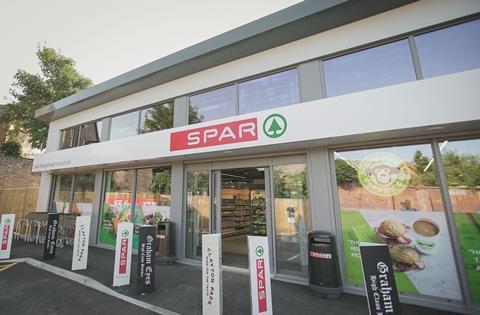 "Our friendly management team of Matt and Michelle are ready to meet and support the needs of customers, together with our dedicated and skilled butchery team led by Martin. We look forward to welcoming Wakefield residents into the store."