In the face of adversity, retailers have leapt into action. Here are just some of the amazing things happening at convenience stores across the UK.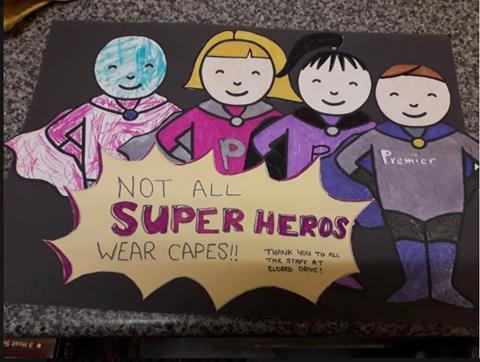 Premier Eldred Drive in Opington, Kent, was given this fantastic art work by a local family to thank them for all their hard work.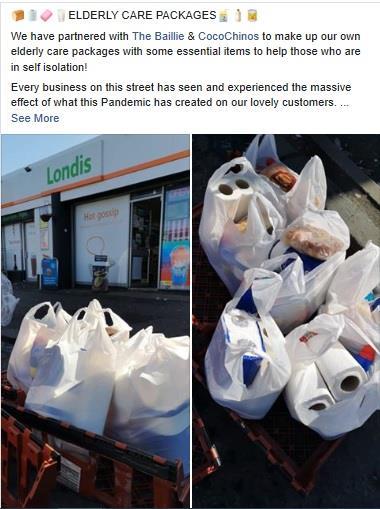 Londis Solo Convenience in Glasgow made up bags of essentials for the elderly.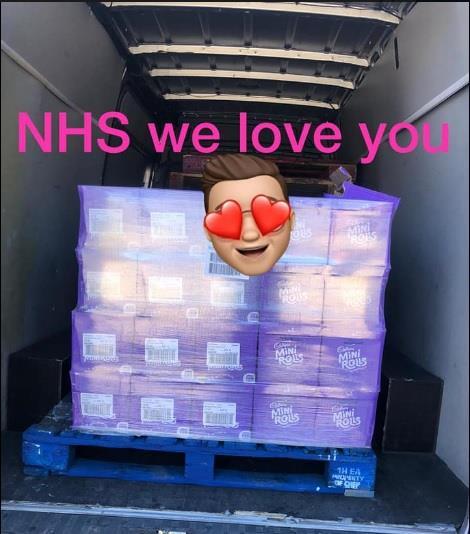 Thrifty's Runcorn in Cheshire has given all these Cadbury Mini Rolls to staff at the local Whiston Hospital.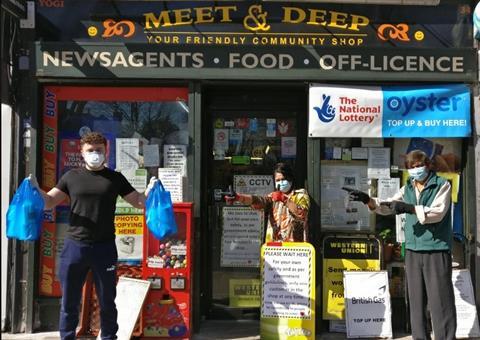 Meet & Deep news in Twickenham has welcomed volunteers like Joe who are helping them carry out home deliveries to the elderly, vulnerable and isolating.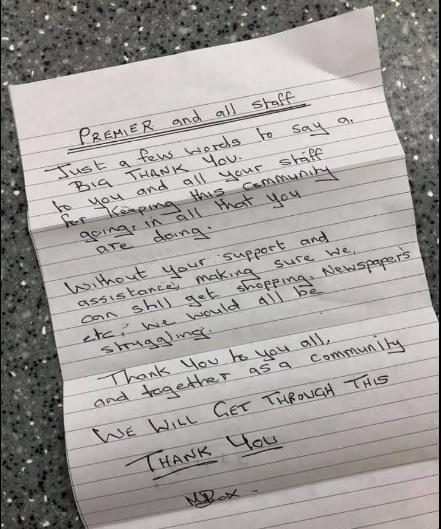 Singhs Premier in Sheffield was sent a thank you letter for all their incredible community work.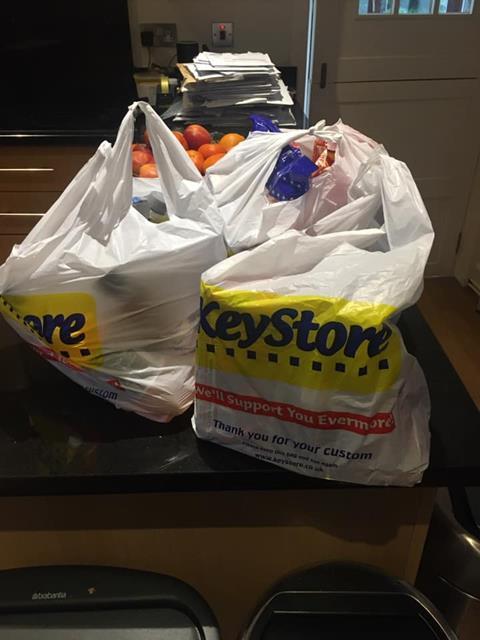 Key Store More in Lanark, Scotland, has set up a delivery service, delivering to hundreds of customers in the surrounding villages.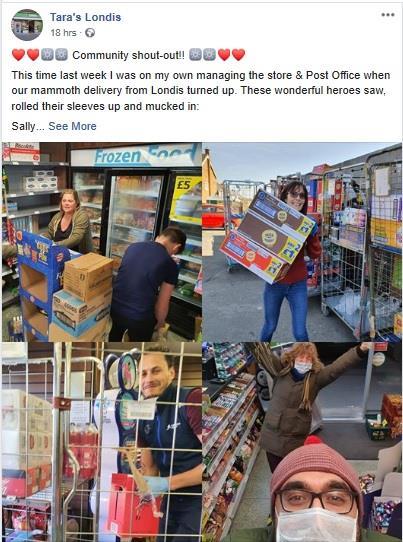 Tara's Londis in High Wycombe has been overwhelmed by the support it has received from local volunteers Sally, Josh, Curtis, Marcia and Jo.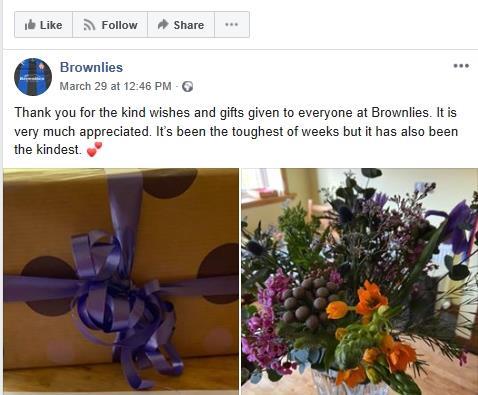 The Brownlies team in Biggar, Scotland, have been treated to gifts and flowers by grateful customers.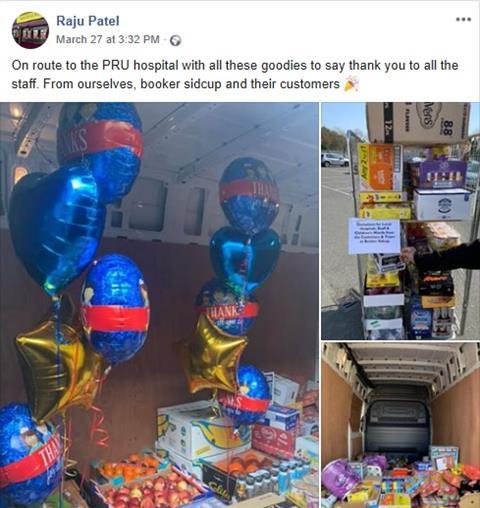 Premier Eldred Drive has delivered a ton of goodies to PRU Hospital.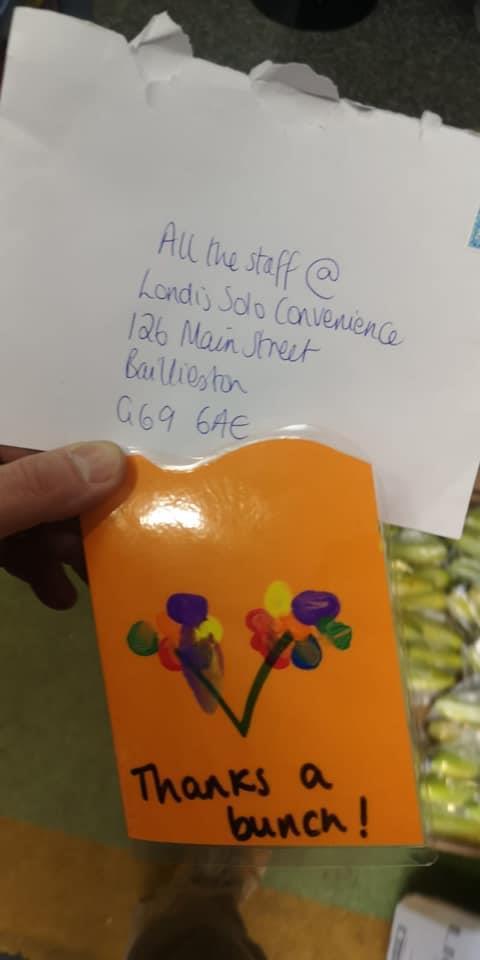 A handmade thank you card for staff at Londis Solo Convenience in Glasgow.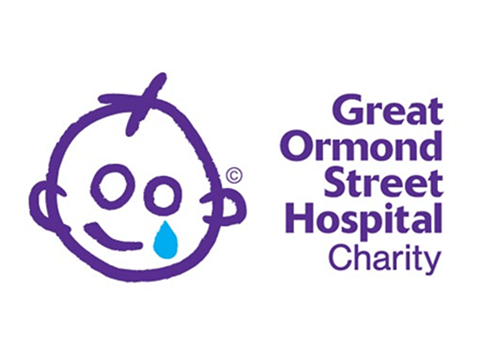 McColl's is giving Great Ormond Street Hospital staff a range of goods including sandwiches, bread, milk, eggs, biscuits, tea and coffee.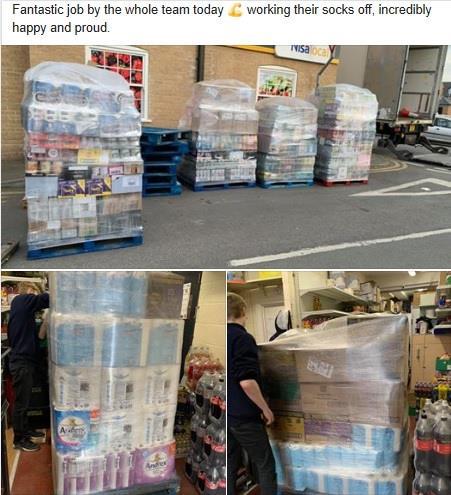 Amit Puntambekar praises his staff for giving it 110% to get stock onto shelves at Ash's Shop in Fenstanton, Cambridge.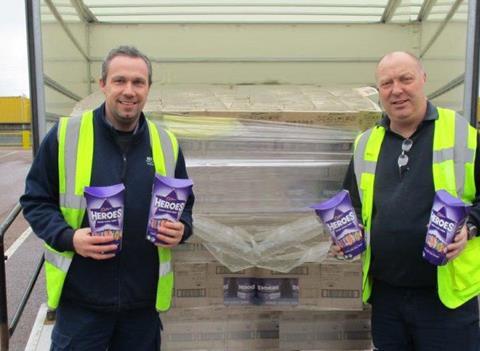 Spar Scotland wholesaler CJ Lang and Son Limited has donated 1,400 boxes of Cadbury Heroes to Ninewells Hospital based in Dundee.