A summary sheet of the government's compensatory measures, and employee/colleague support measures, during the coronavirus outbreak is available to view and download here.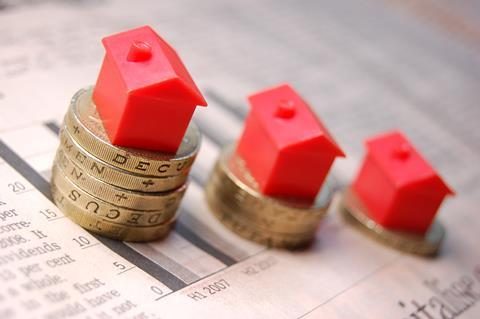 The sheet, compiled by the Association of Convenience Stores, covers financial support available through loans and grants, and through the tax and business rates systems.
It also covers support for staffing, such as new rules on sick pay.
The separate business support measures for the devolved administrations of Scotland, Wales and Northern Ireland can be viewed here.