A new TV advert from the Co-op Group highlights the benefits to the environment of its recyclable pizza packaging.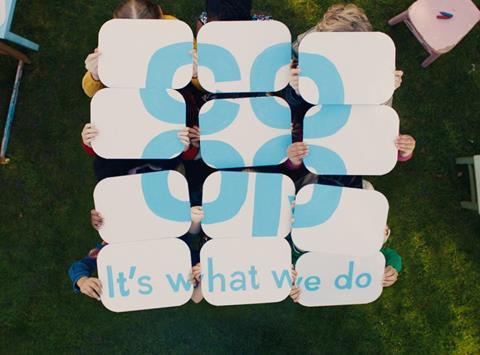 Launching today (19 February) during the Coronation Street advert break, the so-called Pizza and Plastics ad tells the story of how the Co-op replaced polystyrene pizza discs with corrugated cardboard across all of its own brand pizzas, preventing 200 tonnes of waste.
The Co-op own brand pizzas are available to all independents supplied by Nisa.
The corrugated cardboard pizza discs were first launched on the market by Co-op, with other retailers since following suit.
The Co-op has also announced it will use only 100% recyclable packaging - on everything from ready meal trays, crisps packets, to sandwich cartons and film that is found to cover pizzas – by the summer of 2020.
Co-op customer director Ali Jones said: "We continue to innovate in this area and reducing the environmental impact of products is and always has been at the core of Co-op.
"We're committed in helping our members and customers to help to make a difference to the world and we want to encourage communities to come together and look after the planet and spaces around us."
Watch the advert here.