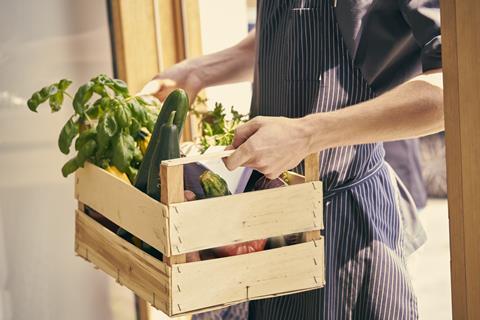 In a bid to save food waste and help communities, Booker and One Stop are supporting an initiative to "rescue and redistribute" 200 million meals in 12 months.
Over 2.4 billion meals of edible, unsold food from UK businesses go to waste each year, according to OLIO and Fareshare. By collaborating with food businesses, the groups have pledged to redistribute 200 million of these meals within a year.
Once firms have signed up to the 200 Million Meals Campaign, store staff notify OLIO and FareShare that they want a collection. They then prepare any unsold food to be picked up at the end of the day.
Trained volunteers then arrive on-site to collect the food and the products end up on tables, not in bins. What's more, local communities see that these businesses care about making a positive impact.
"We track the impact of these collections on your brand and local community and report this data back to you," say OLIO and Fareshare.
Other businesses that would like to take part can register their interest online.