Rekha Godhania opened her newly-built Costcutter store in Sheldon, Birmingham, in 2017 under the symbol group's Shopper First programme. The 2,000sq ft store was designed with young professionals and 'time-tight' families in mind, with particular focus on food to go, quick meal solutions and alcohol - a category in which Rekha gained valuable experience while managing the off licence where the stock room is now located. Following a "bleak period" in the wake of the Palmer & Harvey collapse, the store is now flourishing.
Growing the business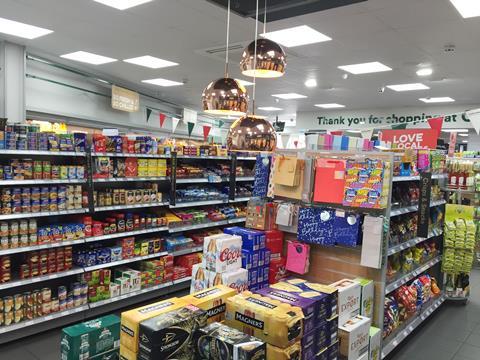 Since Nisa deliveries began following the collapse of P&H, sales have been exponentially growing and have risen over 20% in the past six months.
The Co-op own brand products are especially popular with customers, Rekha says. "Their biscuits are probably the most popular product at the moment!"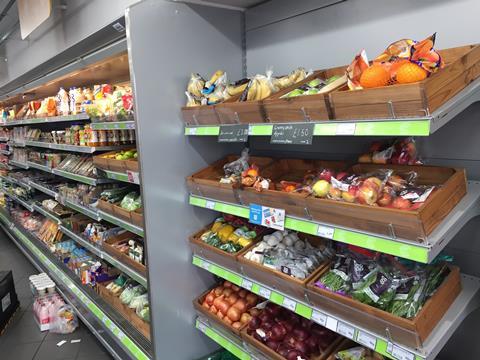 Fresh is one of the best-performing categories, driven by the likes of ready meals, chicken and pizzas. The store also sources ready meals from a local curry company and a local supplier of Jamaican food.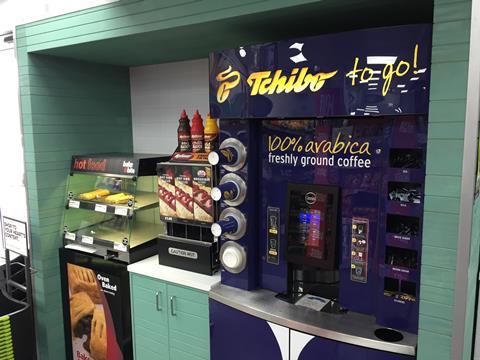 Food to go includes hot dogs, hot and cold pastries and a Tchibo coffee machine.
Rekha says customer service is the store's USP. "I've been here a long time, we have a good rapport with everyone. People want to support local shops too."
Off licence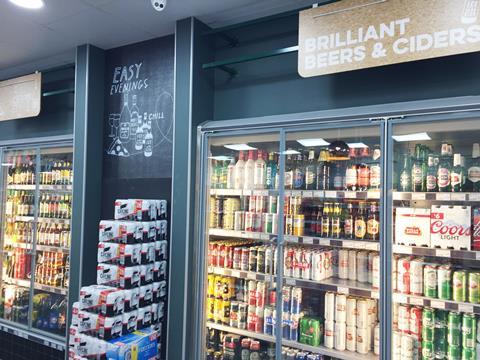 Beers, wines and spirits account for around 30% of store sales.
Rekha has built up an extensive range of craft ales. "We had the customers for it already. I had my say on the product selection. The alcohol has got me to where I'm at today," she says.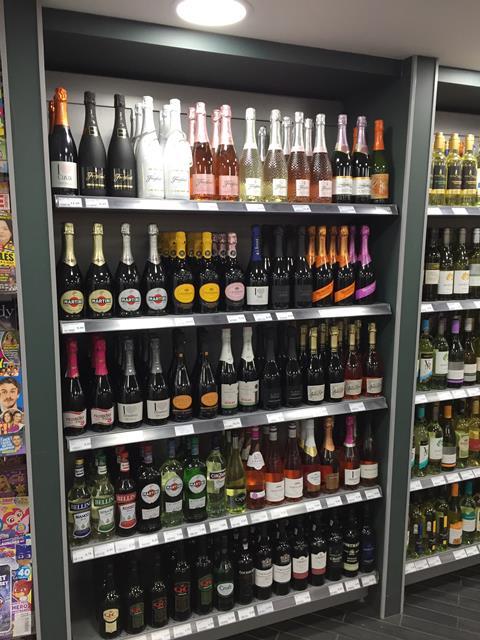 Prosecco is now the most popular wine and an extensive range is on offer. "It was nothing a year ago compared to now," she says.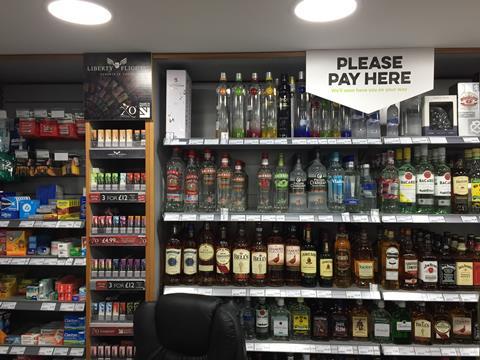 In terms of spirits, gin has replaced Smirnoff as the top seller. "We've gone up from five to 12 lines in a year."