Simply Fresh retailer Sandeep Bains, from Faversham in Kent, has recently expanded his range of American drinks in response to demand for innovative and exciting new launches.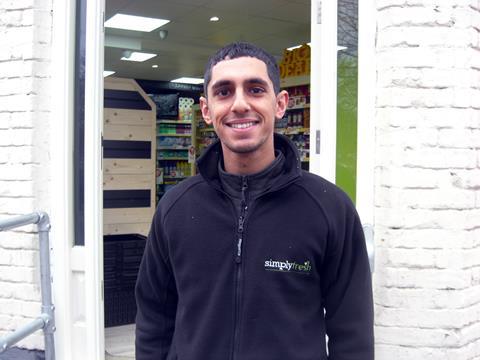 He says: "Sales are pretty good in the store at the moment and I'm happy with how busy things have been which is always a good sign at the start of the summer.
"Our range of American drinks have been particularly popular with younger shoppers and just the other week we brought in a full-fat vanilla flavoured Coca-Cola to complement all our different Fanta flavours.
"I think these kind of drinks sell well because customers can't buy them everywhere and some people haven't even seen them in this country before. They also retail at a slightly more premium price so it works well within our range.
"We made our snacking range more premium when we introduced lots of healthier, Free from lines around six months ago and this is another area that has done really well for us.
"Healthy products are a big draw for people now but most of them are also looking for indulgence. Whether that is in alcohol, chocolate or confectionery, it is important to excite people with new products.
"We recently brought in some new sweets from Candy Kitten which retail at around £1.50 so they aren't cheap but people are more than happy to pay for the quality."
Star performers: "Our Free from and premium snacks have sold really well."
Successful NPD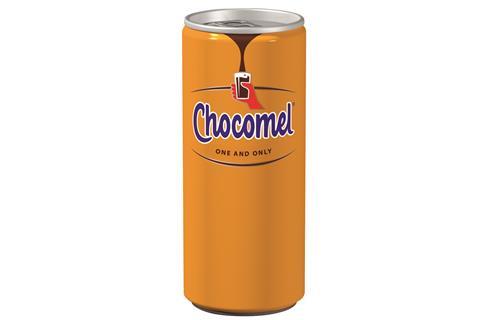 "Chocomel is a new milk drink that we have brought in that seems to be selling really well. It is originally from Holland and comes in cans that are easy for people to take on-the-go."
Chocomel rolled out across the UK courtesy of Yazoo brand owner FrieslandCampina earlier this month.
Tapping into the impulse market, the premium chocolate drink from the Netherlands is available to wholesalers and convenience stores and comes in single-serve 250ml on-the-go cans (rrp £1.65 each).
The Chocomel brand joins a number of private label products that make up FrieslandCampina's UK portfolio.