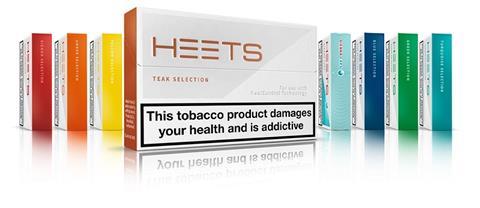 Philip Morris has added an eight variant to its Heets heated tobacco range for IQOS.
The new Heets Teak selection is available for retailers to purchase through wholesale channels.
This comes as Philip Morris increases its support for IQOS retailers. Head of field force at Philip Morris Limited in the UK and Ireland Kate O'Dowd explained:
"The launch of Heets Teak - our eighth heated tobacco stick variant - arrives as the IQOS device becomes the UK's number one product in the smoke-free category, which includes all e-cigarette and heated tobacco products.
"PML's commitment to our retailer community will grow throughout 2021 to meet rising consumer demand. We are increasing our field force to expand into new regions and cities across the UK – supporting more retailers to stock IQOS and Heets in order to provide a better choice for adult smokers who would otherwise continue to smoke cigarettes."