To mark the arrival of Coca-Cola Energy, a new multi-million-pound fully integrated campaign has been launched to promote Coke's latest innovation.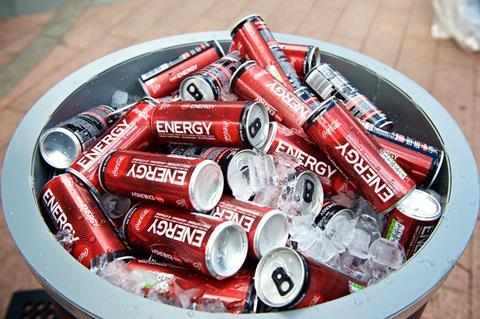 The Spread Your Positive Energy campaign includes OOH advertising, consumer sampling and a partnership with Spotify that will allow listeners to enjoy a sponsored 'energy boosted' music playlist throughout the summer.
In addition, a new TV advert for video-on-demand services will roll-out next month. The creative features dancers emerging from pulsating red waves that ripple out from a can of Coca-Cola Energy.
The activity is part of a wider European campaign from The Coca-Cola Company launching across Europe this month.