Nestlé Waters is offering top prizes for the next big retail talent in the convenience industry.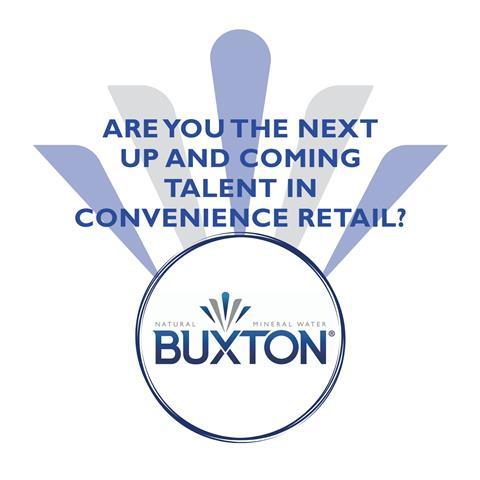 The competition - an extension of Buxton's Up and Coming marketing campaign launched earlier this month - is designed to unearth talented individuals who have shown resilience, commitment and dedication to the bottled water category, sustainability or their local community.
Entries are open now to convenience retailers and a panel of experts from NRFN and Nestlé Waters will review all submissions to find a winner for each of the three categories.
The judges will mark candidates against their work and dedication, with particular attention given to the challenges that each retailer has had to overcome. The prize for winners includes a weekend for two in the Peak District, as well as free Buxton water stock (worth £200) and expert category advice from Nestle Waters.
Severine Hemms, shopper marketing manager at Nestlé Waters UK, said: "I am thrilled to launch this channel specific competition to excite and reward convenience retailers who are working extremely hard. The "Up and Coming competition allows us to celebrate talent and create strong retail partnerships for the future with Nestle Waters."
To enter the competition, retailers can either nominate themselves or ask an industry peer or colleague to enter on their behalf. Entries must include a few words with images explaining why they should win.
All submissions must also include a name, email address, phone number, store name and the category of entry. Retailers can email their entires to buxton@cirkle.com from now until 31 August 2019.