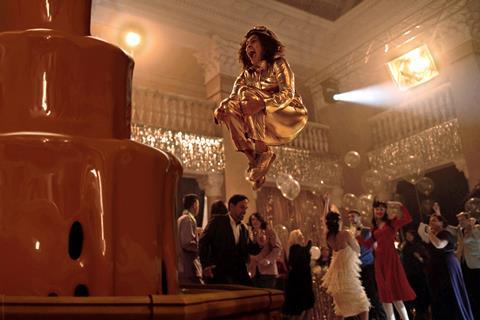 General Mills is investing £3.5m in Fibre One as it returns to screens this summer with a new TV advert.
Running across TV and VOD, the advert showcases the 'Crave Club' as a secret society of like-minded, supportive people who have discovered the freedom of having what they crave – such as a Fibre One Brownie - without any fear of self-judgment.
To amplify the campaign even further, Fibre One 90 calorie has partnered with women's lifestyle title Grazia for the first time. The brand will be the sole sponsor of the Grazia Life Advice Podcast.
Marketing manager for snacking at General Mills Roisin Witort said: "We're incredibly excited to be launching our new TV advert and 'Crave Club' campaign this summer! We want to build the largest, loudest, and most engaged audience of snack bar consumers in the world – and earn their long-term loyalty. Once you know you can have what you crave without the guilt, you're in!"