Egmont Publishing is working on a new Lego magazine, expected to make its UK debut next summer (2020).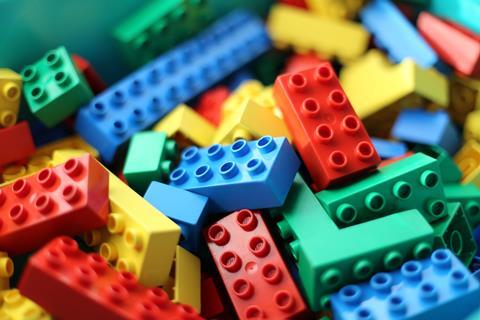 The new magazine will feature a STEAM focus (Science, Technology, Engineering, the Arts and Mathematics) with the aim of "inspiring young readers to discover, create, learn, and have fun".
Officially licensed by The Lego Group, every issue will be cover-mounted with an exclusive collectible Lego toy. The magazine will also encourage readers to find imaginative ways to use the Lego bricks they already have at home.
Aimed at ages six to 10, the new title will be sold right across Europe and will include puzzles and tips from worldwife Lego Group designers.
Torsten Bjerre Rasmussen, ceo of Egmont Publishing, said: "We're delighted to announce the partnership between The LEGO Group and Egmont Publishing, two world-class creative Danish companies working closely to collaborate on a market-leading concept for kids, combining learning and entertainment."
Andrea Ryder, head of Lego Publishing, added: "We are excited to partner up with Egmont for the launch of a new magazine format aimed at inspiring children to build and learn about the world around them. The LEGO brick and the LEGO System in Play are uniquely suited to teaching STEAM principles in a fun and engaging way and a partnership with Egmont allows us to bring this to life for kids and families around the world."