Egmont Publishing has secured the rights to create official Team GB content for children ahead of the Tokyo 2020 Olympic Games.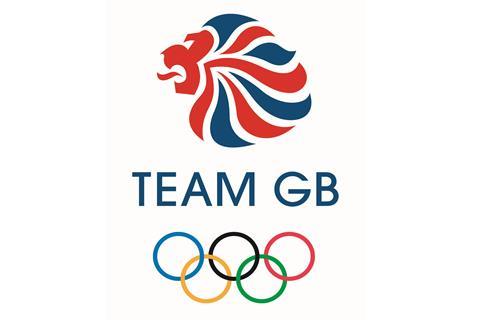 A Team GB Handbook and Sticker Activity Book will be published by Egmont alongside two exclusive magazine specials for summer next year.
The upcoming Team GB book titles will be packed with up-to-date facts and stats to help brings fans across the country up to speed with the team. The titles will also include content for supporters to engage with using stickers.
The two exclusive magazine specials will be aimed at children aged 6-12 years. The magazines are also designed to provide young Team GB fans with a sports-themed souvenir.
Emily Campan, publisher at Egmont Publishing, said: "The Egmont UK Books team go Olympics-mad every four years, so we couldn't be more excited to be Team GB's official publishing license for the 2020 Games. We can't wait for our fun, fact-packed books to hit retail and for them to inspire a whole new generation of fans to follow the action."
Laura Adnitt, magazines publishing director at Egmont, added: 'We are thrilled to be partnering with Team GB in the exciting run up to Tokyo 2020, and we are sure that we will be able to transfer the passion, commitment and dedication of Team GB to print, and that the magazines will inspire our young readers to strive for their personal bests'.
The 2020 Team GB Handbook (rrp £9.99 / hardback) will be published in June next year alongside the 2020 Sticker Activity Book (rrp £5.99 / paperback). The Team GB Magazine specials will be published at a later summer date (rrp TBC).