Budweiser has pledged to give away free beer to football fans across England if the Lionesses reach the FIFA Women's World Cup final.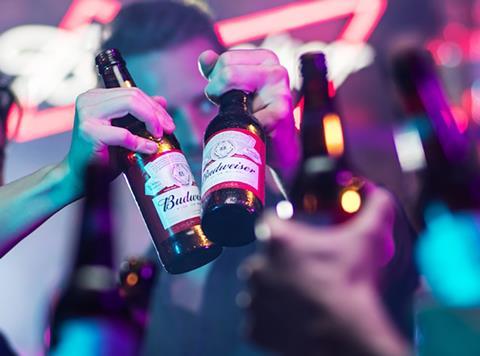 The commitment, which follows England's 3-0 victory over Norway on 27 June, will see the beer brand dish out 100,000 complimentary bottles of drink to consumers - if the women's team win their semi-final match on 2 July.
Budweiser marketing manager, Matt Leadbeater, commented: "As official partner to the England Women's Senior team, we wanted to take this moment to help bring a nation together to toast the Lionesses as they potentially step into history.
"We want everyone in the country to come together to lend their support – and we want as many people as possible to celebrate as one if the team reaches England's first FIFA World Cup final in more than 50 years. To everyone cheering on the Lionesses - this Bud's for you, and it's on us."
The free beers will be reedemable in retailers across England, including c-stores, via a printable token that will be distributed straight after the semi-final match (providing the Lionesses win).
Fans can claim their free token for one of 25,000 four-packs of beer available by visiting budbeer.co.uk after the match on 1 July. They can then register their details to apply for a printed coupon.