Budweiser Brewing Group UK & Ireland has introduced a 330ml bottle format for its Michelob Ultra range.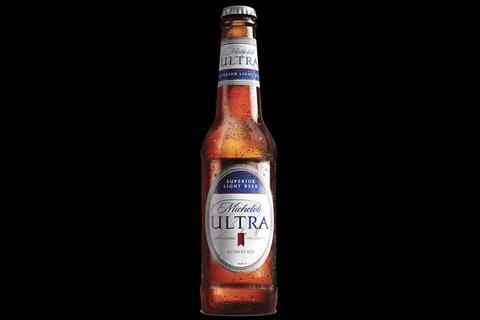 The bottles will use the same design as the beer brand's canned line-up, which was first released into the UK market in October 2018.
Commenting on the new format, Michelob Ultra marketing manager, Tim Deeks, said: "Following the success of Michelob Ultra's launch in the UK last year, we're excited to continue the expansion of this innovative brand with the new bottle format.
"As a beer that's responding to the evolving preferences of today's consumer – that complements a balanced lifestyle – we want to provide our customers with a wider choice of pack formats to suit shoppers' different occasions and needs."
The Michelob Ultra bottles (3.5% abv) are available to convenience stores and independents now.