Specialist French bakery manufacturer Bridor is aiming to appeal to snackers searching for indulgent treats with two 90g savoury twists.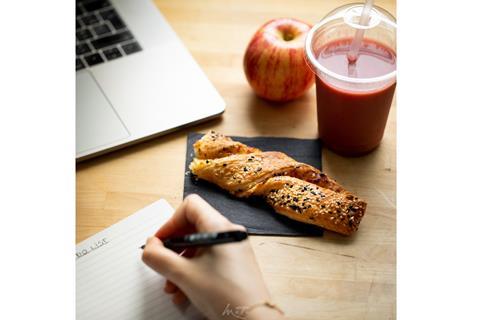 The first product: Cheese and Onion Twist, is made using a classic recipe of Emmental-Bechamel sauce and onions and is topped with nigella seeds and white quinoa.
The second launch: Pizza Twist, features a blend of tomatoes, Emmental cheese, mushrooms and black olives. A topping of brown flaxseeds makes the texture even more crispy and indulgent.
Both products are made with 100% fine butter and comes in a grab and go format suited to the convenience channel. Supplied frozen, Bridor's savoury twists are ready-to-bake and comes packaged in units of 70 pieces per box.