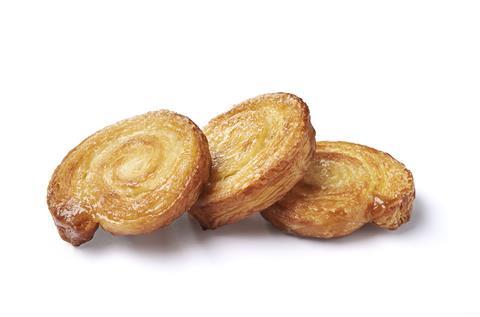 French bakery brand Bridor has launched Breizh'n'Roll; a sweet treat that features a dough made with Viennese butter pastry.
Featuring a caramelised and crispy flavour, Breizh'n'Roll is designed for those looking for a sweet snack throughout the day, or a dessert that can be served with ice cream.
The product is inspired by Brittany cooking and original baking recipes used in the region, that date back to 1860.
Supplied frozen, the Breizh'n'Roll treats must be defrosted for up to 45 minutes in their paper mould, before being oven baked at 180-185°C for 18 - 19 minutes.
The treats should also be turned over in their mould for a minimum of five minutes to achieve a golden brown hue, before being ready to serve after 15 minutes of cooling.
Breizh'n'Roll is packaged in units of 60 pieces per box and 96 boxes per pallet, with a shelf life of nine months.