Choose is bringing sustainability to the fore with its new eco-friendly antibacterial hand soap in biodegradable paper bottles.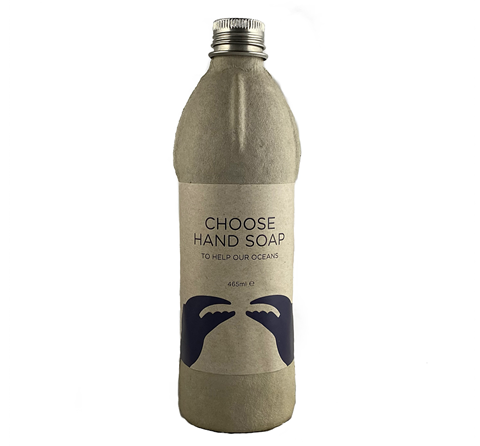 The soap is gentle on the skin, free of toxins, pH neutral and will have an absolute minimum effect on the environment thanks to the plant-based ingredients. Three bottles have an rrp of £8.49.
The bottles are made from recycled newspapers and naturally sustainable materials and are 100% plastic-free and biodegradable.
Attachable pumps are also available, which can be removed when a bottle is finished and re-used on a new bottle.
Choose is also working to bring an alcohol hand sanitiser to market in the next few weeks.